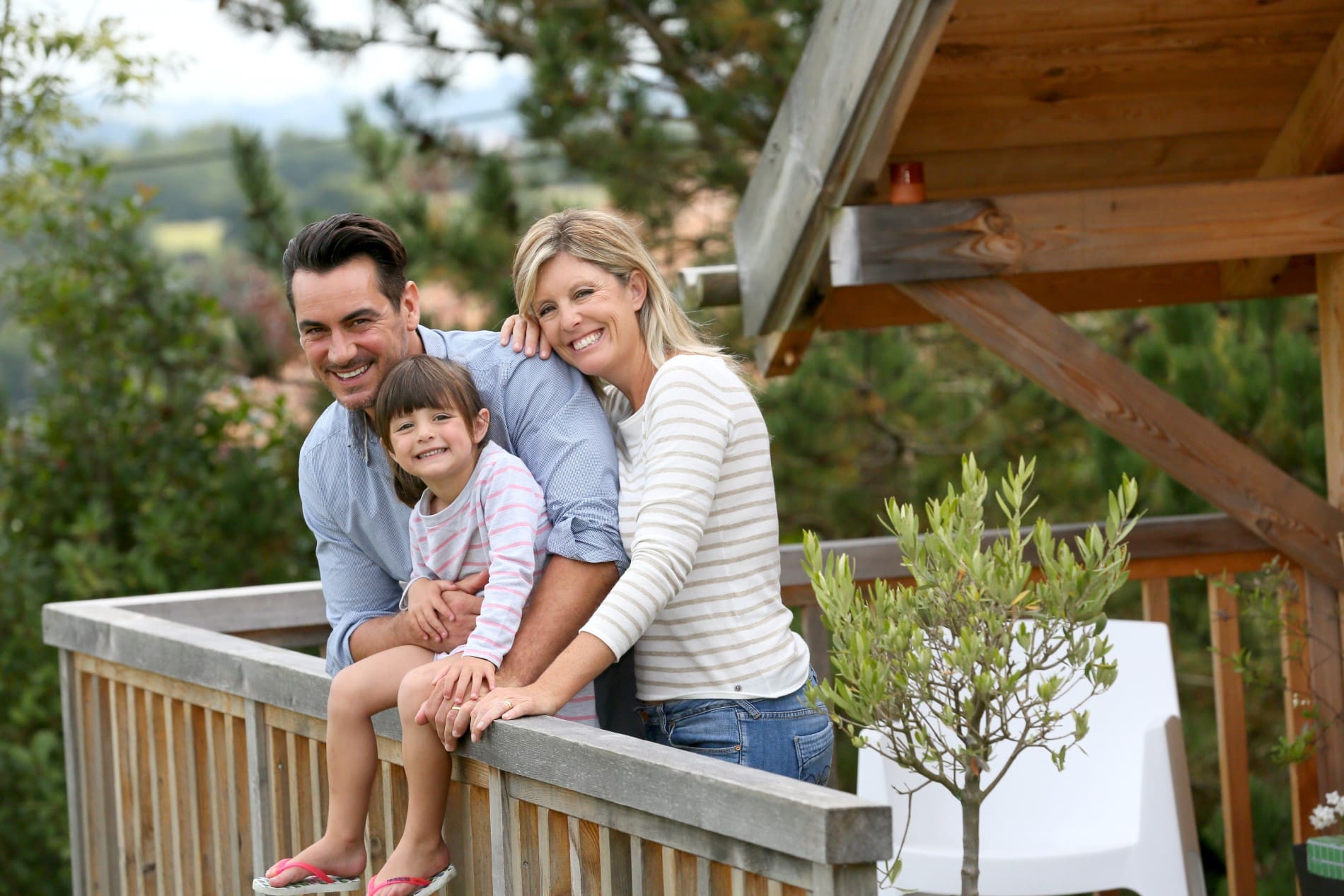 When you're planning a family vacation, the most important decision you have to make is where you want to stay. At Scenic Cabin Rentals, we make that decision easy. We offer a variety of cabins in Red River Gorge that are perfect for your family. Read on to find out 3 things that families love about our Red River Gorge cabins:
Room for Everyone
Our cabins in RRG have room for everyone! We have cabins that range in size from 1 bedroom for small families to 8 bedrooms for family reunions. No matter what the occasion is, your family will love spending time together all under the same roof. There is plenty of space in the common areas so you can share a family meal or watch a movie in front of the fire! Enjoy each other's company before heading off into your separate bedrooms for a good night's rest.
Pet-Friendly Red River Gorge Cabins
One of the best parts about our cabins is that we offer pet-friendly options! We understand that pets are part of the family too, which is why we want you to bring yours along on vacation. We have a variety of gorgeous pet-friendly cabins in Red River Gorge. They provide the perfect place for you to stay with your four-legged friend. You can relax with each other in your cabin, or try some exciting pet-friendly activities, like hiking the Auxier Ridge Trail #204 in the heart of Daniel Boone National Forest!
Great Location
Families fall in love with the location of our cabins. You can enjoy both a private getaway and an action-packed stay. Our cabins are surrounded by the beauty of the Daniel Boone National Forest. When you're relaxing on the deck and breathing in the fresh air, you will feel miles and miles away from everything else. You'll have just the right amount of privacy for a relaxing vacation. Even though you'll feel far away, you're still close to all the fun! Our cabins are a short drive from the amazing attractions such as ziplining and underground kayaking. Your family will have a blast exploring everything the area has to offer before retreating back to your cabin to relax.
These are just 3 of the many things you'll love about our cabin rentals! Take a look at all of our Red River Gorge cabins, and choose the perfect one for your family.
Book Your Family Vacation Today!