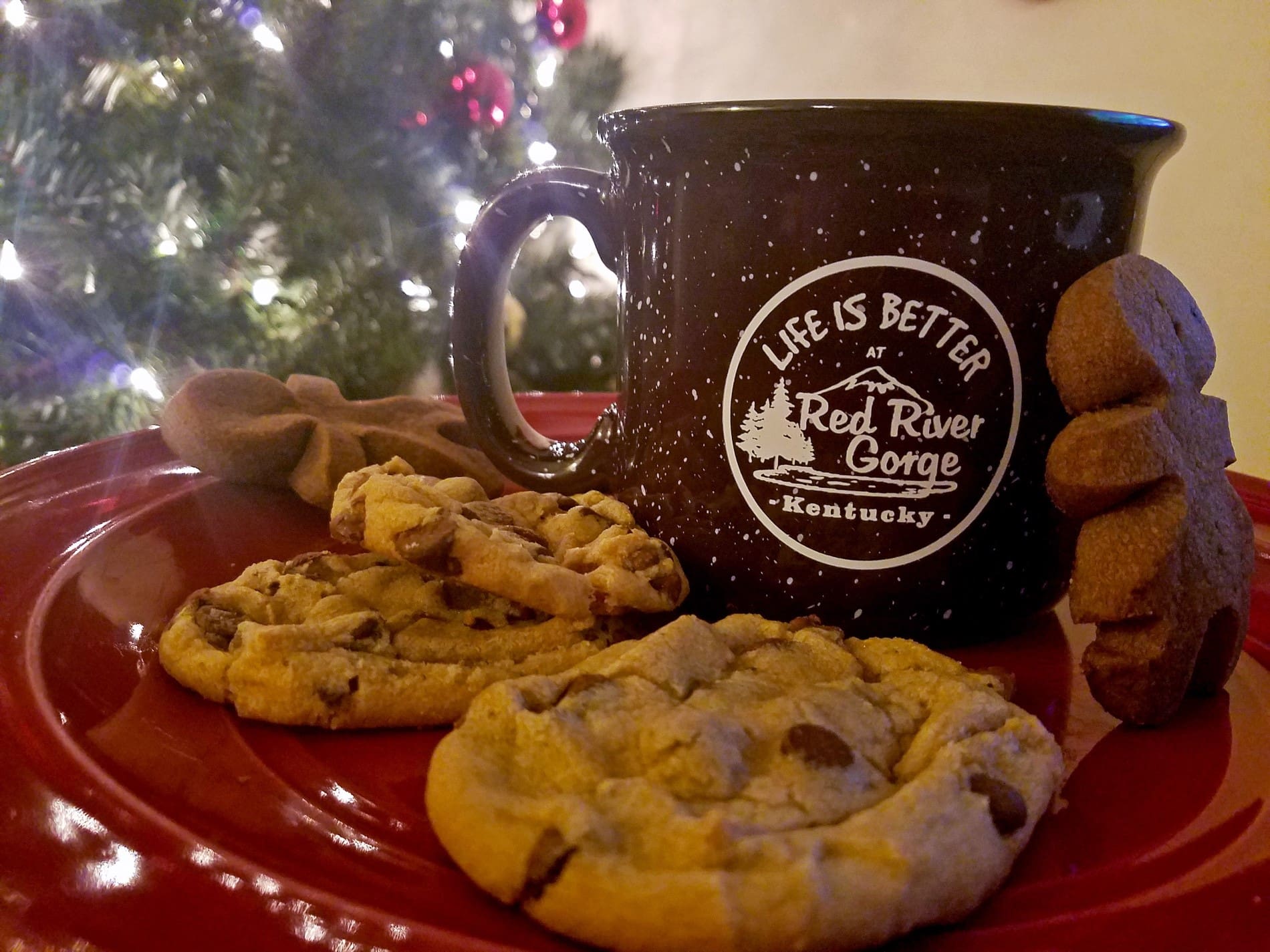 Experience the Joy of the Holidays in the Most Beautiful Little Place on Earth, Red River Gorge
Christmas time is a cheerful one, especially in Red River Gorge. When you arrive, you can sense joy in the air. Your heart is bound to flutter, and your soul will surely fill with Christmas cheer when you spend it with Scenic Cabin Rentals this time of the year!
Enjoy the Holidays with Friends and Family in Red River Gorge
It's easy to get wrapped up in the shopping frenzy and forget the most important part of the holidays! Family and friends are what make the holidays special every year. Those special family traditions shine through during the holiday season. So when you're thinking of a place to spend the holidays to take a break from the norm, to reconnect with family you haven't seen in a while or both, Red River Gorge will leave you with memories to last a lifetime.
The Perfect Place for a Cozy Retreat during the Cold Winter Months
It's wintertime, so find a warm fire, soft blanket and a piping hot beverage to enjoy the season. In Red River Gorge, you can get your fill of those simple pleasures wherever you go! Several of our cabins come with fireplaces and views that will make you look twice every time. It's not uncommon to have a white Christmas here. So stock those fridges and snuggle up with the family in a Red River Gorge cabin.