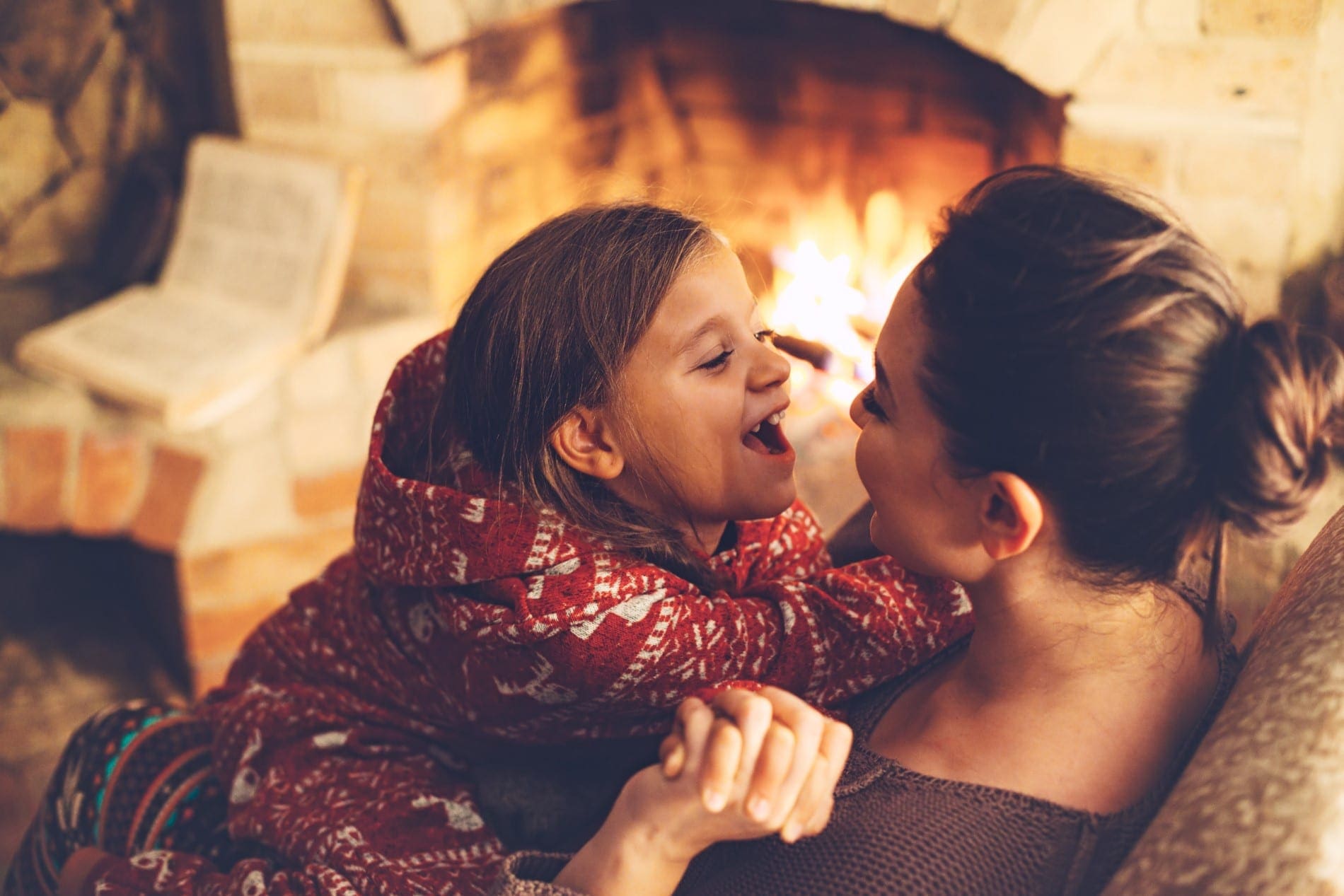 This year, make all your Christmas wishes come true! Choose to stay in one of our Red River Gorge cabins for Christmas! Before choosing a cabin for your holiday vacation, it's best to know the biggest advantages of booking a cabin for Christmas. Here's a short list of the perks of staying at a cabin for the yuletide season.
Deep Discounts – All cabins DRASTICALLY REDUCED for the Winter Season, beginning Friday, November 30th, 2018 through February 28th, 2019! You can even stay for just 2 nights on holiday weekends.
Plenty of Room For the Family – Instead of cramming your family into your house for the holidays, you could reserve a large group cabin or several smaller cabins for your big family getaway in Red River Gorge! Not only does this ensure you'll have plenty of room to enjoy the company of your loved ones, but everyone will be more comfortable during their stay.
Less Stress – Needless to say, the holiday season can be stressful. Wouldn't it be nice to have a stress-free decorating season where you don't have to worry about hanging a single ornament on the tree or stringing a single strand of garland? Some of our cabins are decorated for Christmas. They're hassle-free and decorated just for you, so you don't have to! Just imagine walking into your lighted cabin with a tree already decorated and garland around the fireplace. Doesn't that sound like the way the holiday is supposed to be? Stress-free so you can spend time with the ones you love.
Enjoy Christmas in a Beautiful Place – Another perk of staying with Scenic Cabin Rentals during Christmas is that you can enjoy the famous scenery of the Daniel Boone National Forest during the beautiful winter season. You can step outside on the porch and gaze into the trees to see local wildlife, there's a lot to love about the scenery. Better yet, you can get outside to enjoy some hiking in the Red River Gorge after a filling holiday meal! Who knows, it might even snow.
Doesn't this sound like the best way to celebrate the Christmas season? Everything you need is set up and ready for you at our cabins in Red River Gorge, so you don't have to worry about a single thing!
Start planning your vacation by taking a look at all of the cabins available for Christmas in Red Red River Gorge!
Book Your Christmas Cabin Today!